Meet the 2022 Cascador Alumni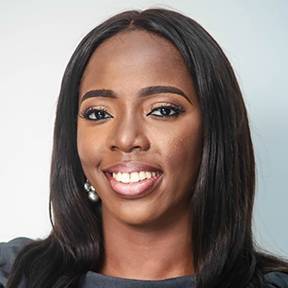 OneHealth
An online pharmacy & healthcare platform that provides access to medicines, healthcare information, and solutions to the last mile patient.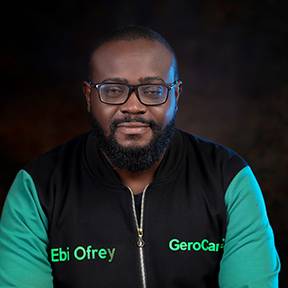 GeroCare Solutions Limited
A cloud-based hospital that replicates the entire experience of a primary healthcare centre in the comfort of the patients home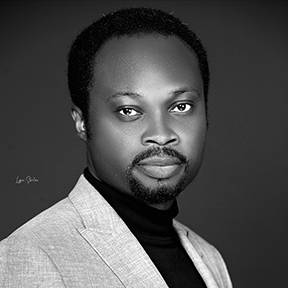 234Parts Limited
Automotive maintenance supply chain technology company organizing the fragmented automotive industry within the sub-saharan African market using technology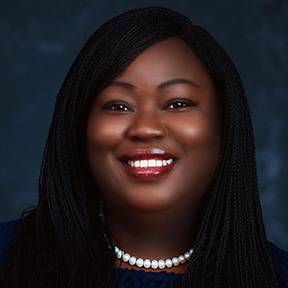 Chanja Datti
Providing an organized system for extracting recyclable materials from all over Northern Nigeria.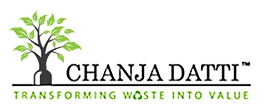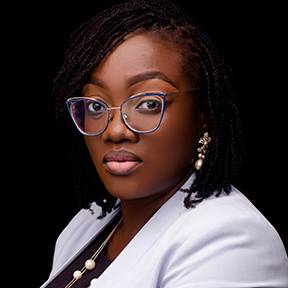 Adunni Organics
 Manufacture of a range of ethical skincare products using plant based ingredients, and sell to customers across 4 countries via ecommerce.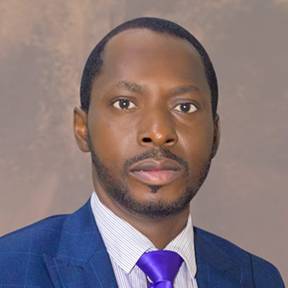 360 Degree Pharmacy
Providing easy access to a wide range of high quality medications and pharmacy care beyond the shop floor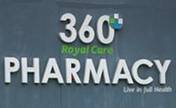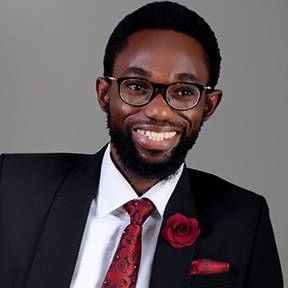 Soilless Farm Lab
Using soilless farming (hydroponics and aquaponics) for growing of crops year round; commodity trading; and training of others to establish their farms.