Meet the 2020 Cascador Alumni
Afrimash
Africa's leading agricultural eCommerce marketplace with over 100,000 customers across Nigeria.
Dochase Adx Digital
Marketing technology company leveraging data, insight, channels and tools to enable brands to scale.
Crop2Cash
Providing much-needed capital to responsible farmers while making financing 100% transparent for banks.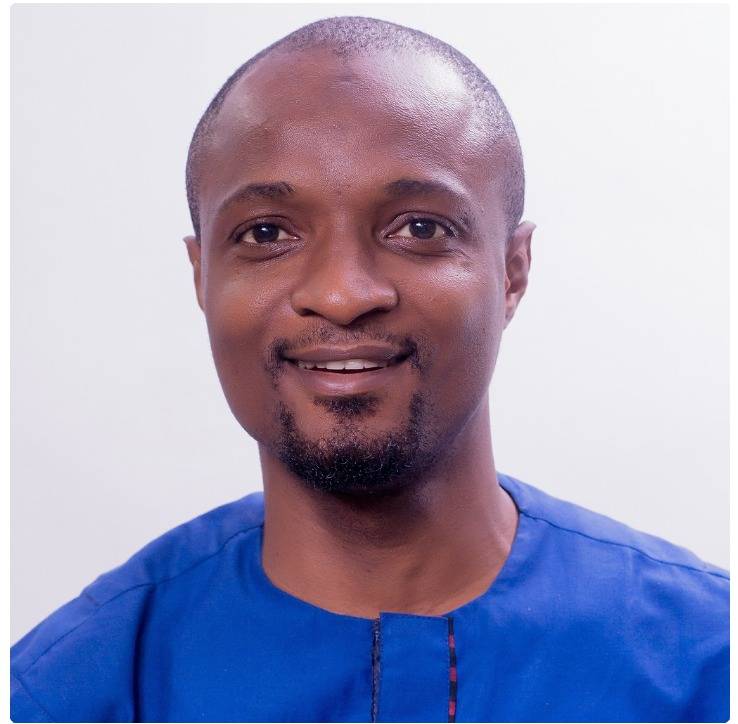 NextCounsel
Simplified legal software solutions for law-firms, lawyers and In-house legal counsel.
Shago Payment System
Fintech payment platform with over 10,000 users and 30+ businesses connected to it.
Edufun Technik Limited
Educational organization specializing in solutions for children to help them learn through play method.
Traders of Africa
Pan African online marketplace for products grown, produced or manufactured in Africa.