Cascador is a ground-breaking program for mid-stage entrepreneurs in Africa who are scaling mission-driven companies.
Our fellows are dedicated to accelerating business growth, improving their leadership skills, and refining their value proposition with the guidance of successful American and Nigerian entrepreneurs.
Cascador launched in 2019, has elevated four successful cohorts of African entrepreneurs and their companies through a unique blend of education, self-discovery, mentoring, pitch training, and personalized advisory support.
Our Alumni are changing the face of the African economy, using Cascador as a springboard to success by:
Joining global accelerator programs like Harambe, Y Combinator and Techstars;
Deploying investor capital and debt funding to turbo-charge their businesses;
Developing into impactful, resilient leaders prepared to change the world.
CASCADOR ALUMNI HAIL FROM A WIDE RANGE OF INDUSTRY SECTORS, BACKGROUNDS AND GEOGRAPHIC LOCATIONS.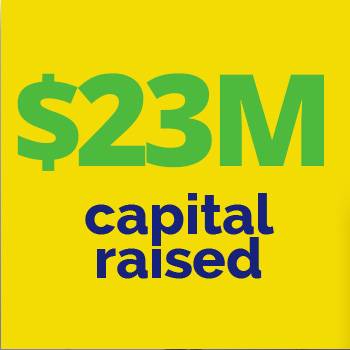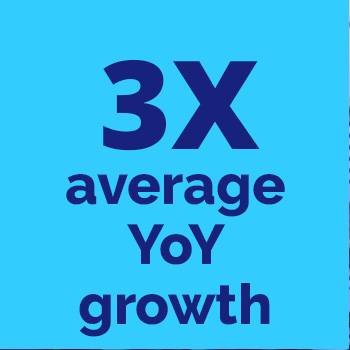 If you are ready to challenge your assumptions, pressure test your business model, and expand your thinking…
If you want to connect to a vibrant community of advisors, investors, and fellow entrepreneurs…
If you are passionate about your mission, committed to your team, and inspired by the impact your business can make on the world…